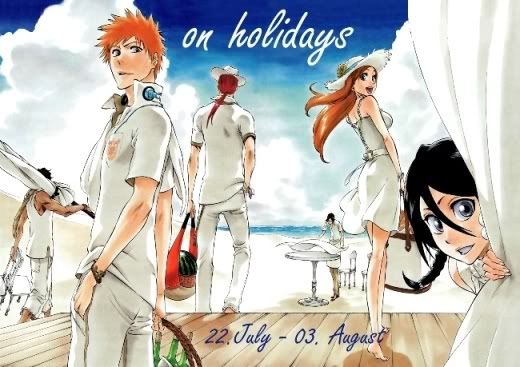 + lost in the north +

Unnecessary, but I just love this illustration.
Our route is gonna be Lofoten-Oslo-Bergen-Balestrand-thatfamouswaterfall-aroundthesouthcoast...eh, something like that. I hope we'll be able to go fishing. *A* I'm so glad Mike and Anna are coming with us...else I'd die in hell with my father. Man, looking at this illustration makes me wanna go somewhere more in the south...
Anyway, see you!


Current Mood:
exhausted
Current Music: yael naim